Breakthrough improvement requires an inclusive approach.
To truly harness the creativity and problem-solving ability of your workforce, we assemble a team that includes individuals from every level of your organization—from frontline workers and supervisors to top management.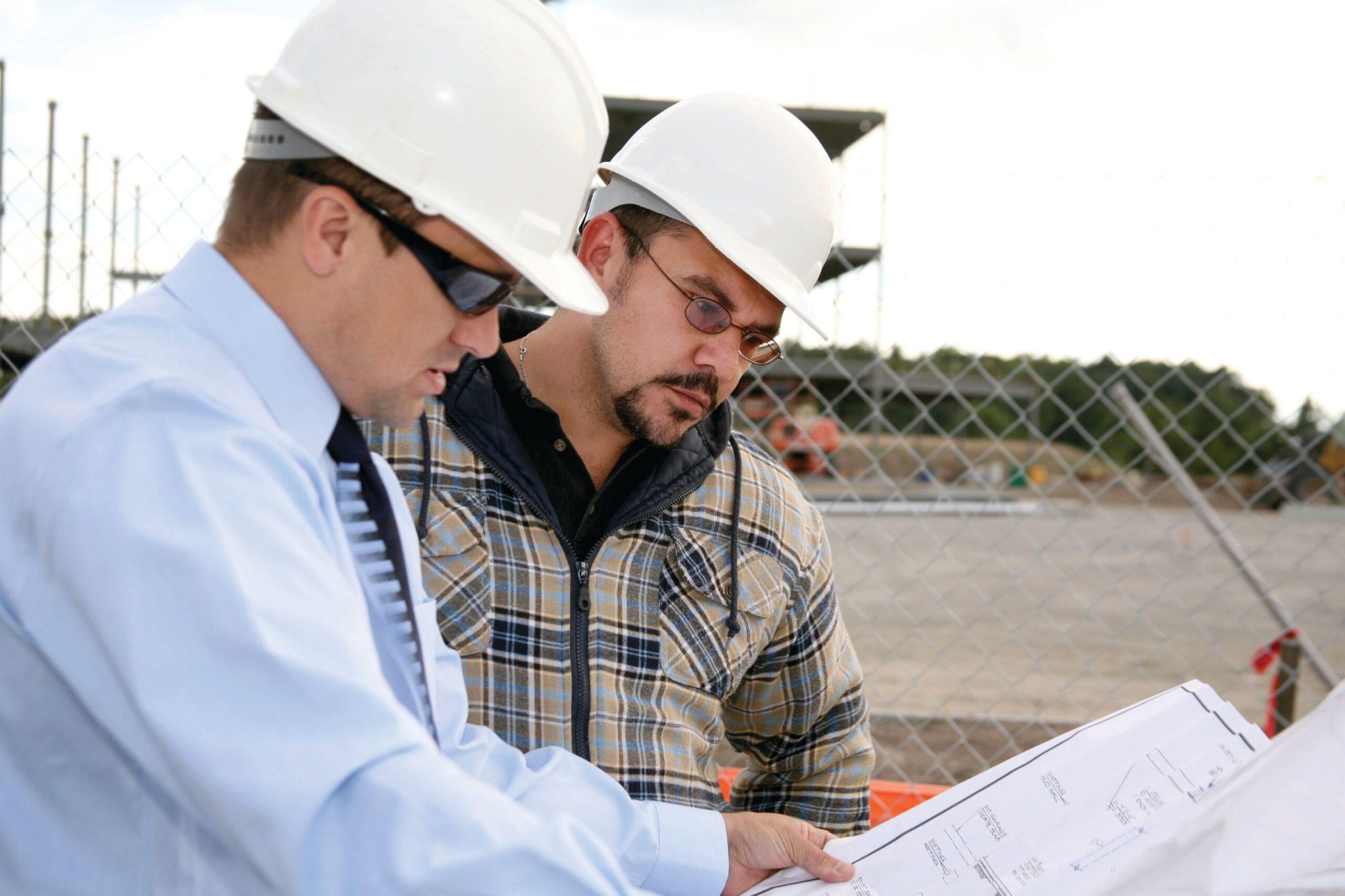 Our brainstorming process includes individuals from all levels of a client's organization. Frontline employees feel empowered to successfully execute MVT tests that include ideas that came from the frontline employees themselves.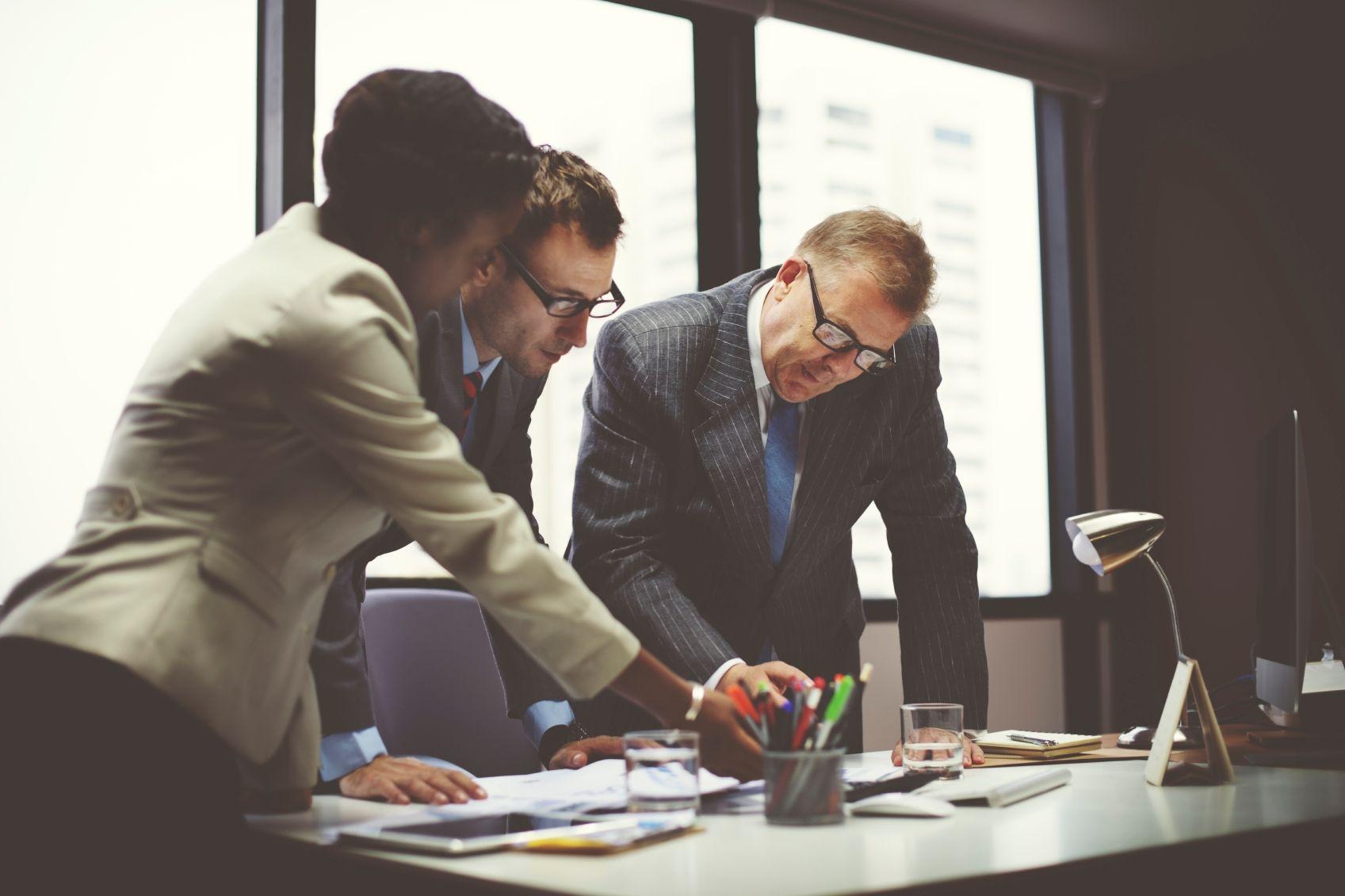 QualPro's experienced consultants ensure MVT experiments are executed according to appropriate experimental protocols and that all analyses of experiments are statistically legitimate and strategically executed.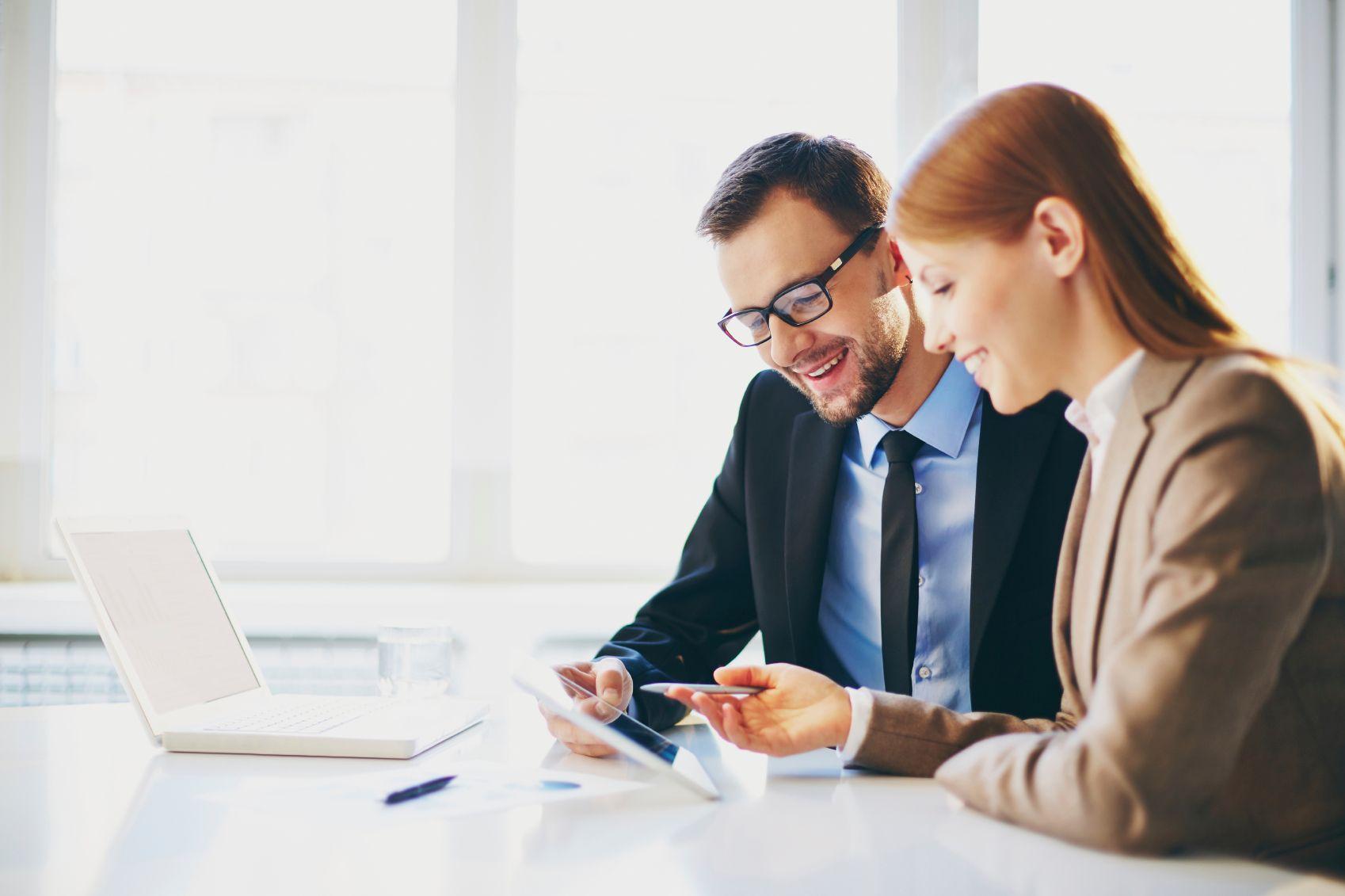 Responsibility Assignment
Our improvement approach ensures responsibilities for different aspects of the improvement effort are clearly defined. Local workforce ownership of the control charts and understanding of the special causes of uncontrolled variation are essential.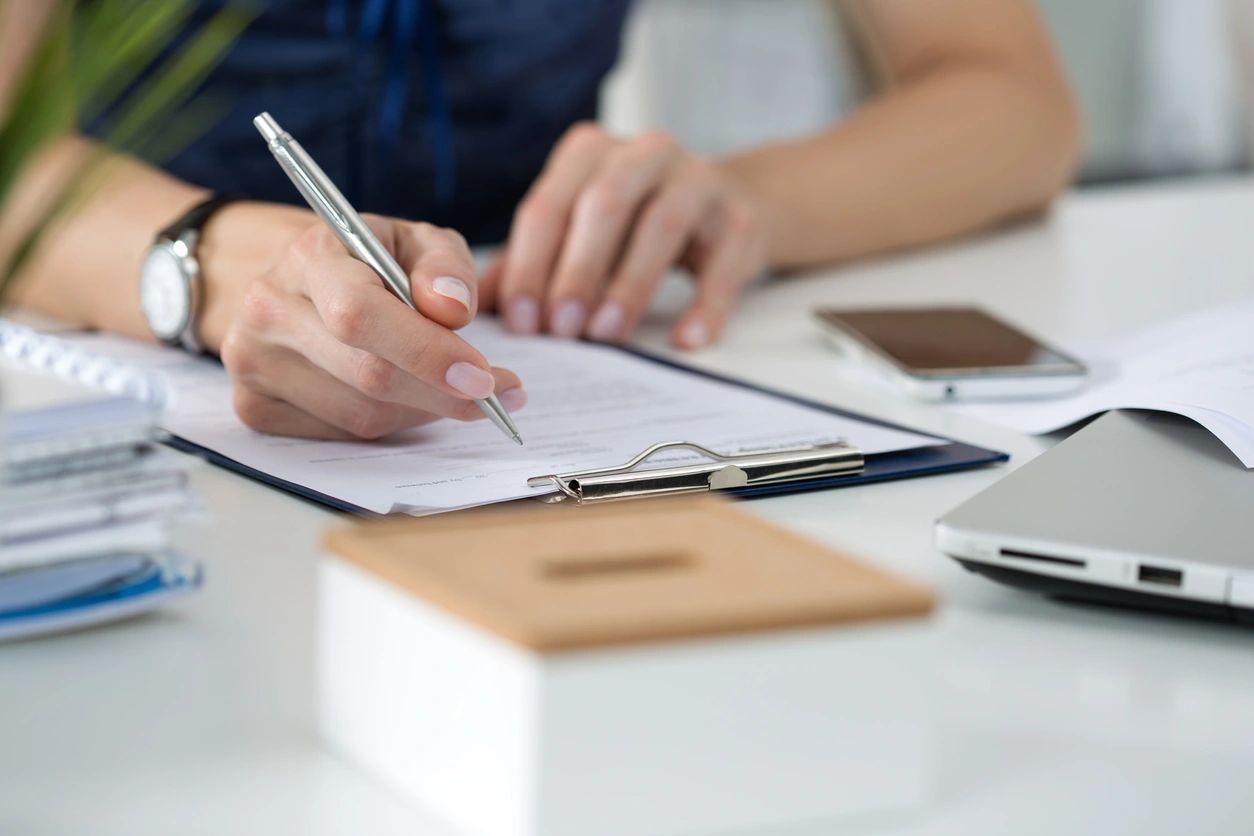 Instead of treating statistical analysis as a black box separated from those actually involved in the process, frontline employees learn how to analyze the experiments they execute and determine which ideas improve performance.
"As an onlooker, it was fascinating to see the 'teamness' that emerged as our staff worked together. Everybody was fully and freely participating without fear or concern about looking stupid or about rank or position. At a hands-on demo recently, an operator sat by my father, the former CEO, eagerly explaining how to calculate which factors were significant."
CEO, Shepherd Material Science Co.