What is an MVT® Project?
At QualPro, we facilitate MVT Projects to help our clients identify practical, fast, and cost-free ways to immediately improve key performance indicators (KPI).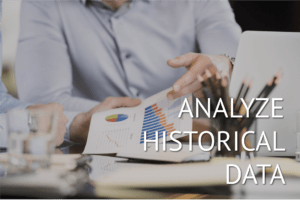 Our process begins with assembling a team that includes individuals from every level of an organization, from managers to hourly employees.  Once a team is assembled, our consultants work with the team to evaluate the client's measurement systems and to ensure the measurement systems are accurate and viable.  We also analyze historical data to look for actions that our client can immediately implement to improve KPIs.

Next, we identify potential improvement ideas to test.  These ideas come from team brainstorming sessions.  Once the team creates a list of potential ideas, QualPro works with the client to narrow the ideas to ones that are practical, fast, and cost free.  Our consultants work with the client's management to decide which ideas will be tested.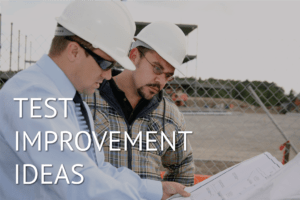 QualPro consultants then design experiments to test the impact of potential ideas.  The company's team executes the experiment while our consultants monitor and audit the process.
At the conclusion of the experiments, QualPro analyzes the results to determine which actions and combinations of actions provide the greatest level of improvement.
Once the project is complete, our consultants share their recommendations with the client, and the client implements the most helpful actions.  Implementing the most helpful actions dramatically improves the client's KPIs without increasing their capital expenditures.