Healthcare Industry Breakthrough Results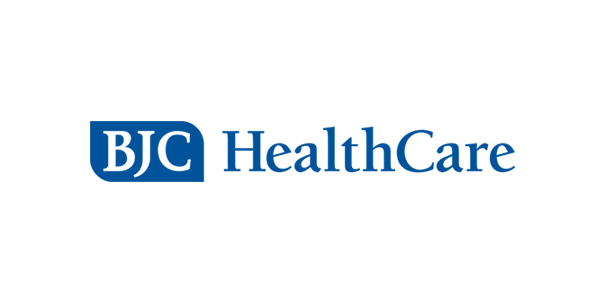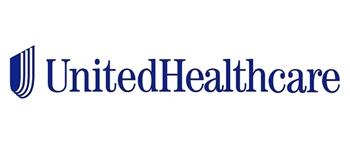 27% Increase in Sustained Engagement
Based on QualPro's recommendations, Anthem increased the percentage of sustained engagement in a disease management program by 27%.
51.6% Reduction in Severe Hypoglycemic Events
QualPro helped BJC Healthcare achieve a 51.6% reduction in severe hypoglycemic events across four hospitals.
12.7% Reduction in Unnecessary Hospitalizations
After conducting MVT® Testing, QualPro helped UnitedHealthcare reduce its number of unnecessary hospitalizations by 12.7%.