Manufacturing Industry Breakthrough Results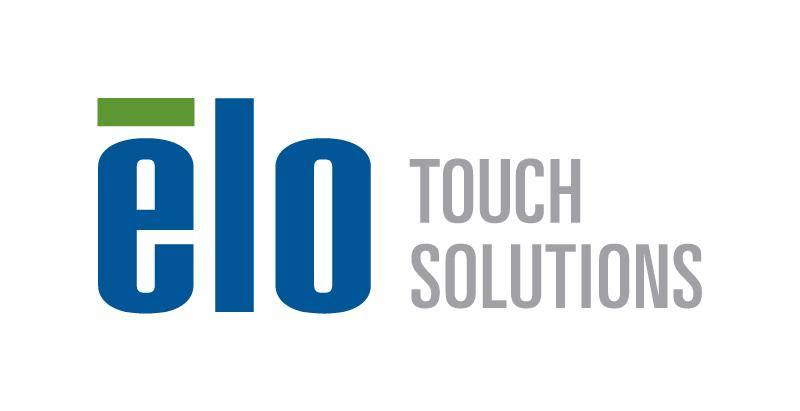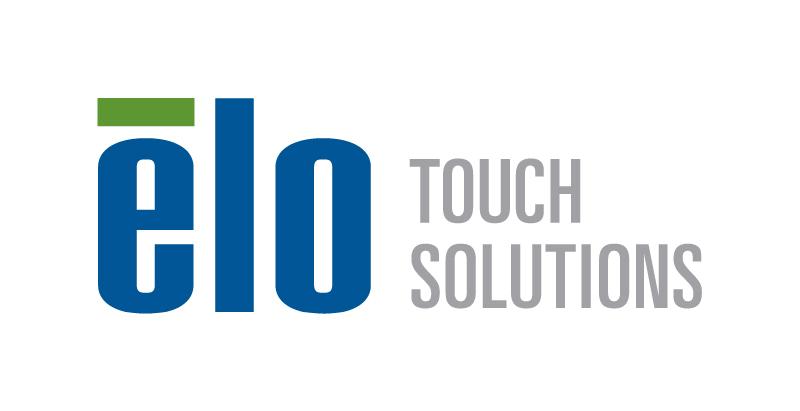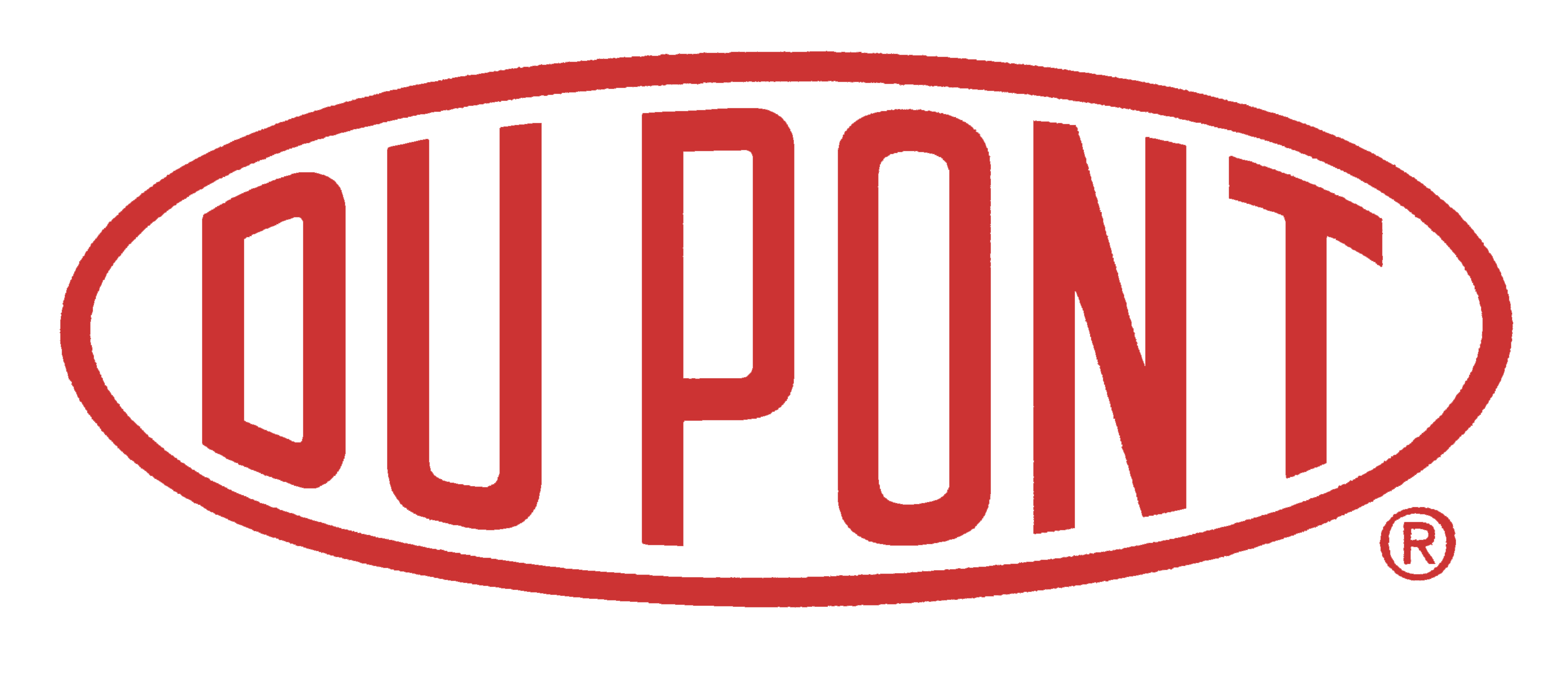 Defect Rate Reduced by 23%
With QualPro's help, Elo Touch Solutions reduced their product defect rate to 2%.
Control Valve Failures Eliminated
By using QualPro's MVT Process, Capstone Turbine Corporation eliminated control valve failures and increased valve life to 25 years.
Using existing plants and equipment, QualPro helped DuPont accomplish a 99% reduction in defects for their solar panel business.