Pulp & Paper Industry Breakthrough Results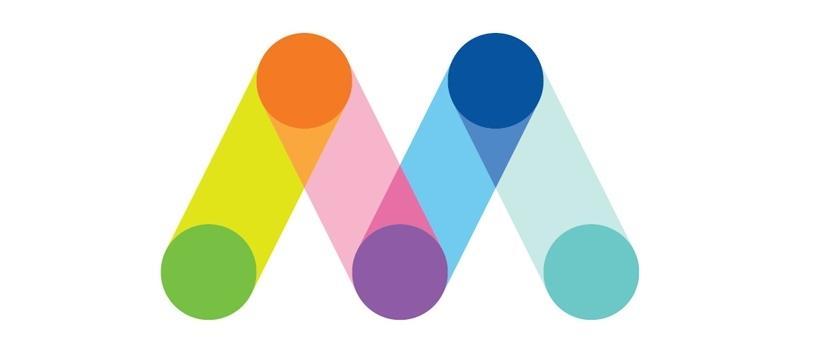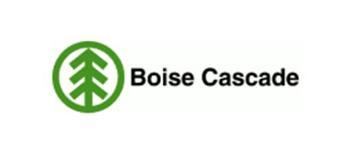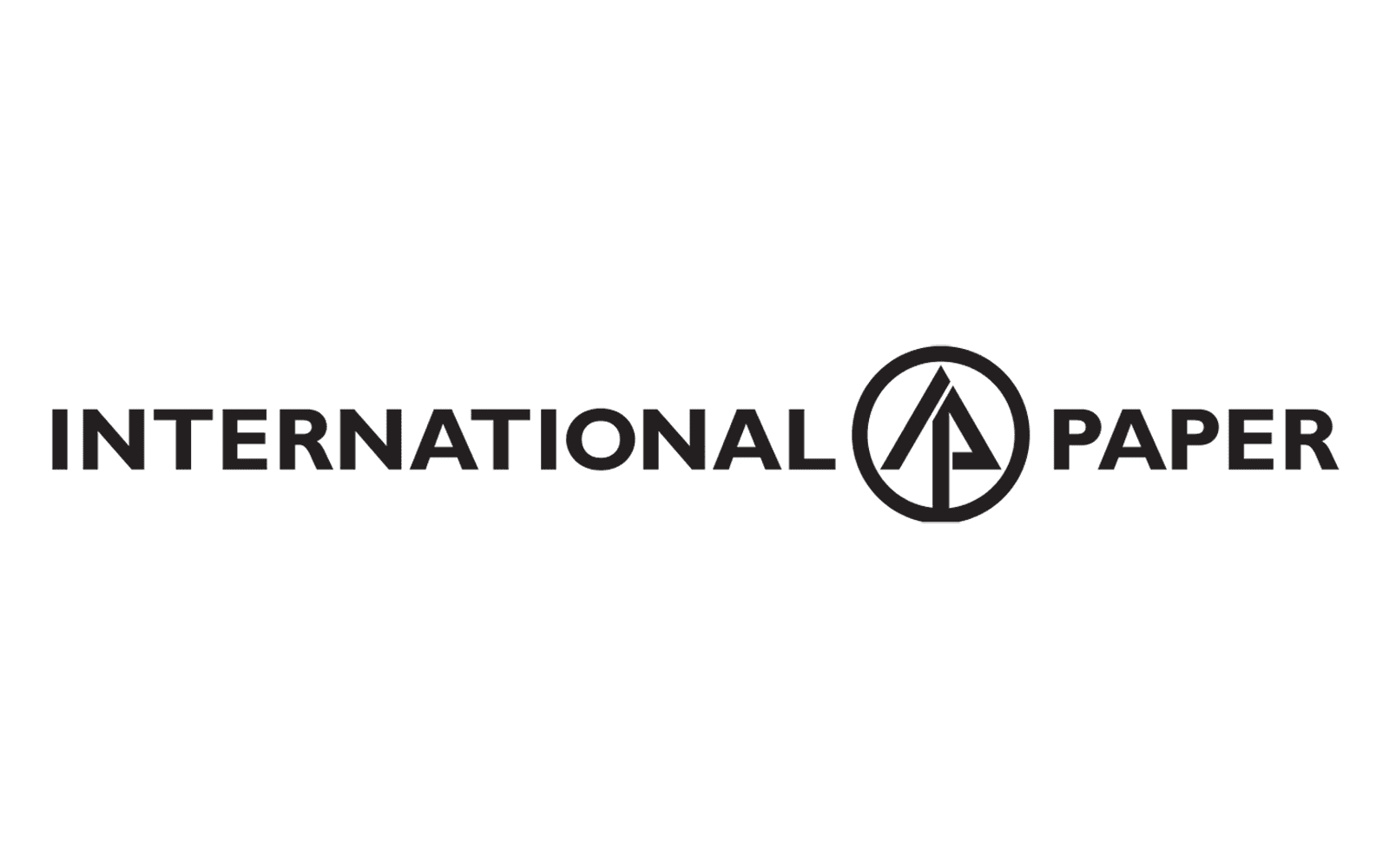 67% Decrease in Production Time
Based on QualPro's recommendations, Mohawk reduced the time it took to market a new product by 67% and increased sales by 33%.
$1.5+ Million in Annual Savings
After implementing QualPro's findings, Boise Cascade changed the kind of wood it used to make newsprint and saved at least $1.5 million annually.
$16M+ Bottom-Line Improvement
QualPro supported multiple projects at a single International Paper site that resulted on over $16 million in bottom-line improvements.