Retail Industry Breakthrough Results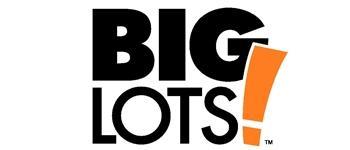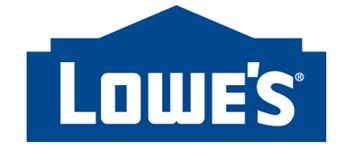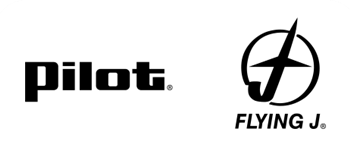 $150 Million Increase in Annual Sales
Based on QualPro's recommendations, Big Lots added $2.1 million in sales per week by testing advertising and in-store changes, resulting in a 14:1 gross margin ROI.
$50 Million Reduction in Advertising Expenses
QualPro helped Lowe's reduce advertising costs while simultaneously increasing the effectiveness of its marketing strategy.  These changes reduced the company's advertising expenses by $50 million.
4.2% Industry Gain in a Down Market
After conducting MVT® Testing, QualPro helped Pilot Flying J achieve in-store sales increases of 4.2% at a time when competitors were experiencing declining sales.