Telecommunications Industry Breakthrough Results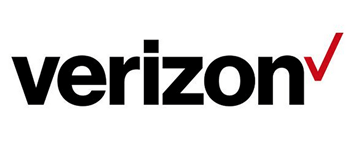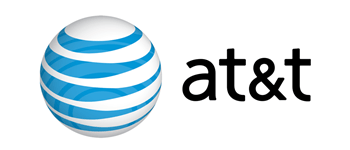 22% Reduction in Late Payments
After implementing QualPro's findings, Verizon reduced its number of late payment accounts by 22%, saving millions of dollars.
25% Increase in Customer Satisfaction
QualPro helped AT&T conduct testing to redesign its billing process and increase customer satisfaction by 25%.
 Service Delivery Cycle Time Improved Over 30%
QualPro helped Qwest conduct testing to dramatically reduce service delivery cycle time for new internet subscribers.