Financial Services Breakthrough Results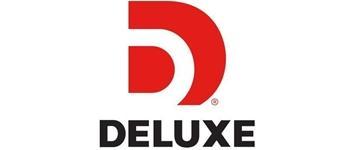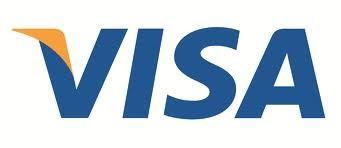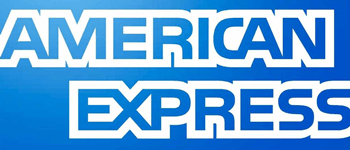 40% Reduction in Incorrect Orders
Based on QualPro's recommendations, Deluxe reduced its number of incorrect orders by 40%, ultimately increasing customer retention by 23%.
150% Increase in Number of Transactions
QualPro helped Visa increase card activation rates 30%, increase cardholder spending by 25%, and increase the number of transactions by 150%.
$11.7 Million Increase in Annual Profit
After conducting MVT® Testing, American Express increased conversion rates by 300%, which resulted in an $11.7 million increase in annual profit.